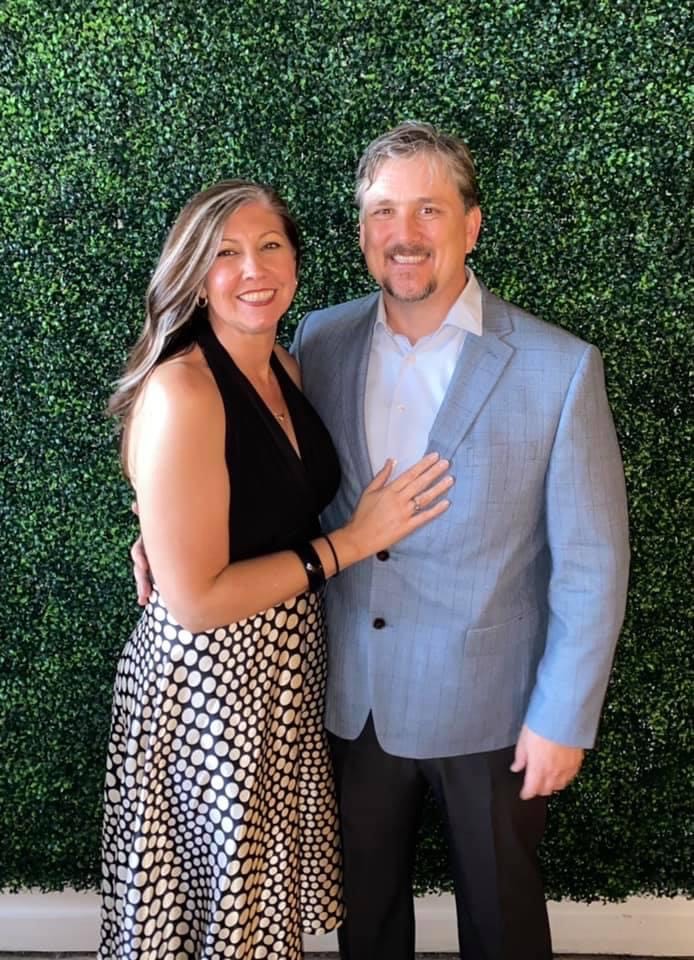 Any Gender- Open Adoption
Meet Charity and Nathan, a loving couple who recently celebrated their one-year wedding anniversary after five years of dating. Their foundation is built on a deep bond of love and trust. The family is excited to expand through adoption and embrace the joy of parenting. Family is at the core of their values. They each have a master's degree; Charity is a Senior Vice President in a financial institution and Nathan is a business analyst with a large insurance company. In their 40s, they lead an active lifestyle, enjoying activities such as biking, hiking, and traveling. Their adventurous spirits have already led them to discover 35 states and 6 countries (Charity) and 26 states and 3 countries (Nathan). Nature is their sanctuary, finding solace and joy by lakes, rivers, and rolling hills. Nathan and Charity want any birth mother to know they are eager to give a child a loving, stable home filled with laughter.
If you want to learn more about this couple, please text "NATHAN&CHARITY" To 870-926-1853.