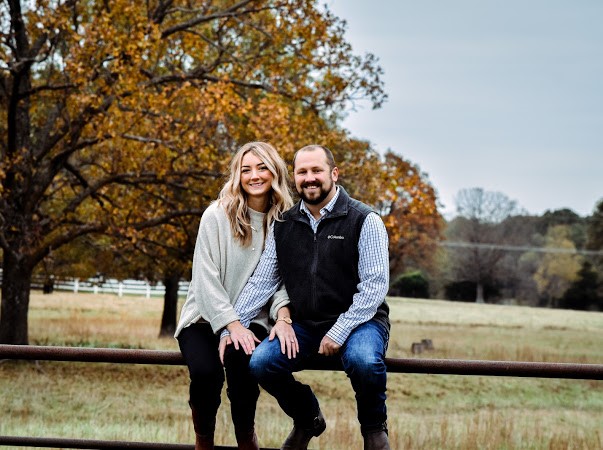 Open Adoption- Any Race- Any Gender- Early 30's
Kevin and Hayley were good friends before falling in love and getting married in 2015. Kevin works as a Loan Officer and Hayley as a Chiropractor. In their home, the child will have his or her own room and space. They enjoy traveling and playing tennis together. They are excited to bring a little one on their travels, anywhere from the beach to Europe! They love to experience new places and typically do not go to the same place twice. They hiked Mount Rainier and the Grand Canyon, and even though it was challenging, the experience was as worth it. Showing their child all parts of the world is a huge passion of theirs! They are a very active family and enjoy renting a cabin on the buffalo river to fish and hike. This sweet couple has been attempting to have a child for 7-8 years now. After exploring IVF, they felt as if adoption was the best fit for them and are excited to begin this journey.
If you are interested in learning more about this couple text "Hayley&Kevin" to 870-926-1853.